An original film commissioned by the Icelandic band Sigur Rós,  for their Valtari Mystery Film Experiment.
"Emotionally stirring … at once terrifying, lonely and gorgeous." (Exclaim Canada)
"With a lived-in, haunting beauty that is distinctively its own." (Heave Media)
"Breathtaking." (Belfast Telegraph)
A film portrait of an unstable entity in a haunted vessel, drawn into and floating away from a siren song.
Directed by Melika Bass, music by Sigur Rós, performance by Selma Banich.
Super 16mm to HD, 2012, 6mins.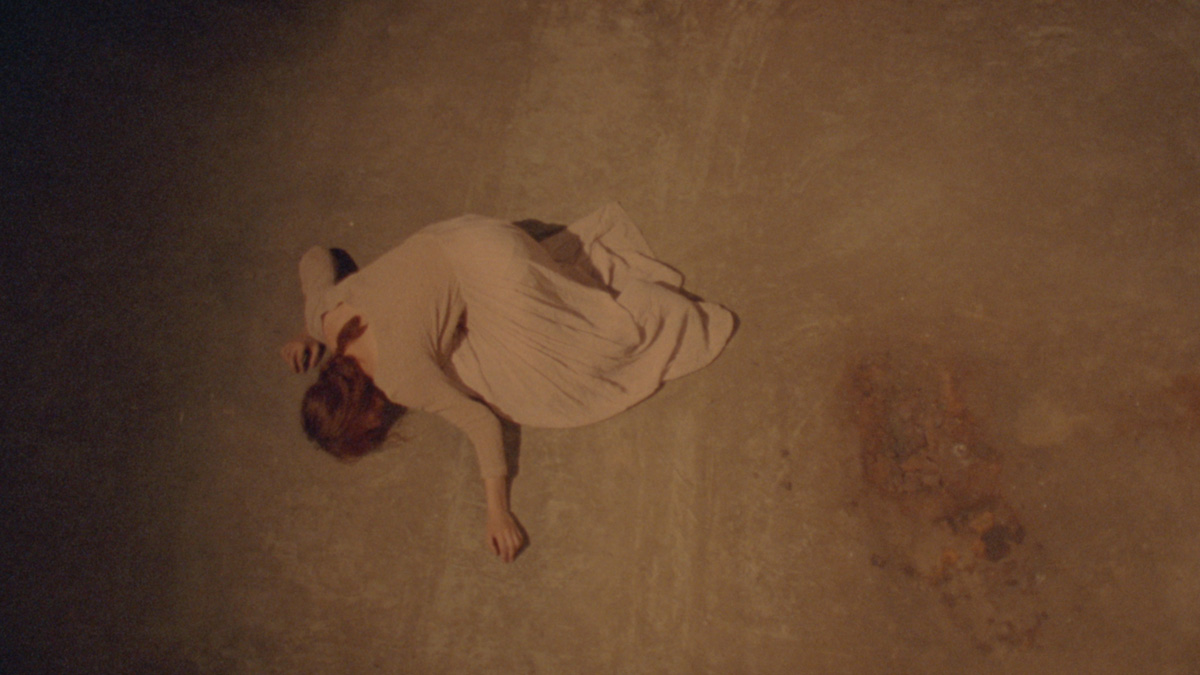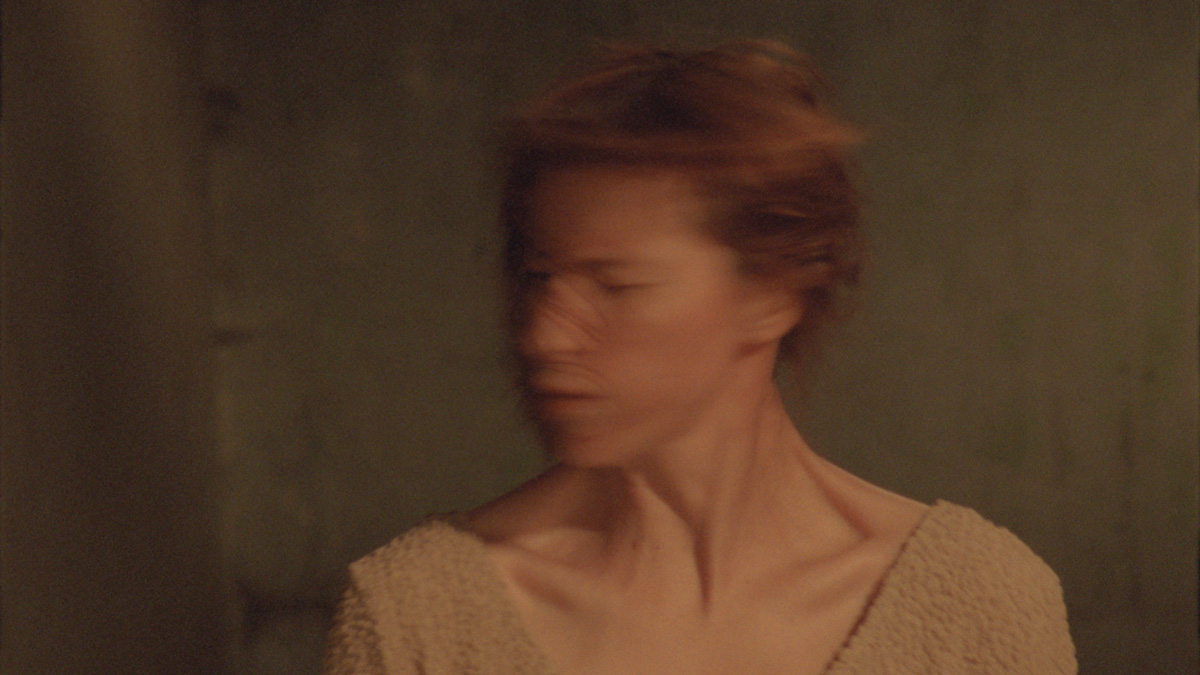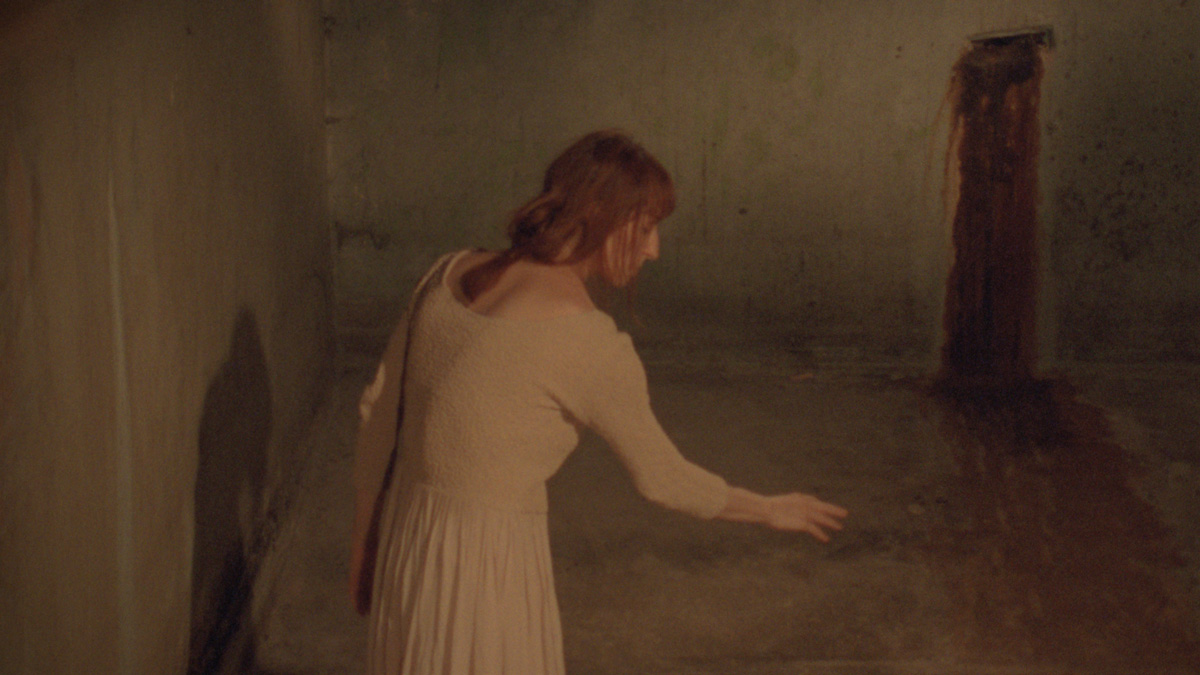 SigurRosVarðeldur.Bass2_sm
SigurRosVarðeldur.Bassstill1_sm