film • installation
"A lulling, singular peculiarity."
(Chicago Tribune)
Featured in "180 Essential Films by Female Directors"
(Indie-Outlook)
"Bass conjures into existence mysteriously hermetic miniature worlds … where a small set of characters carry out enigmatic but carefully detailed rituals and tasks … Perhaps the closest analogue would be David Lynch's Eraserhead, a parallel that emerges especially … in Shoals' flirtation with body horror; and in the exquisite and carefully crafted sound design." – Cineaste Magazine
Film, 2011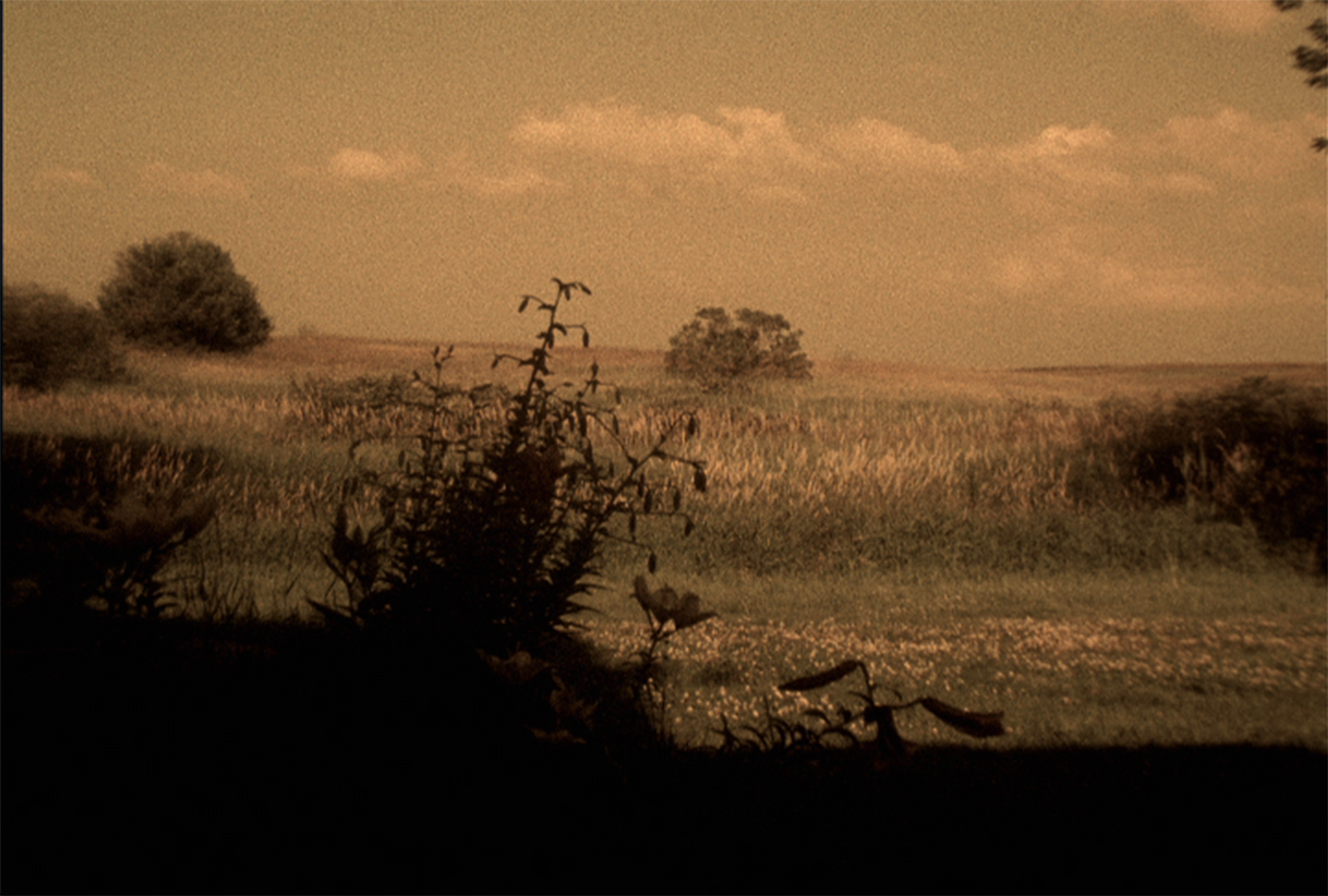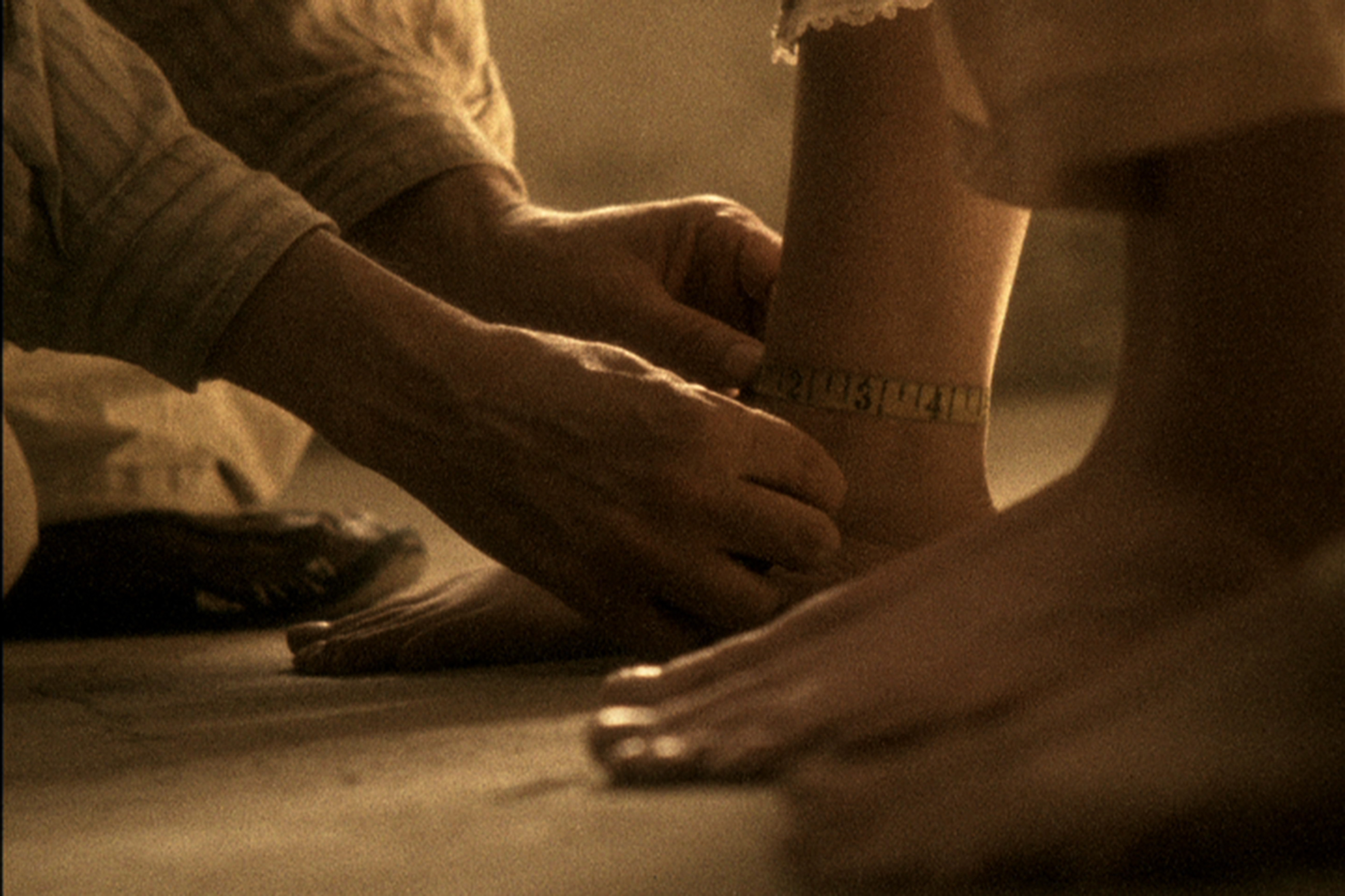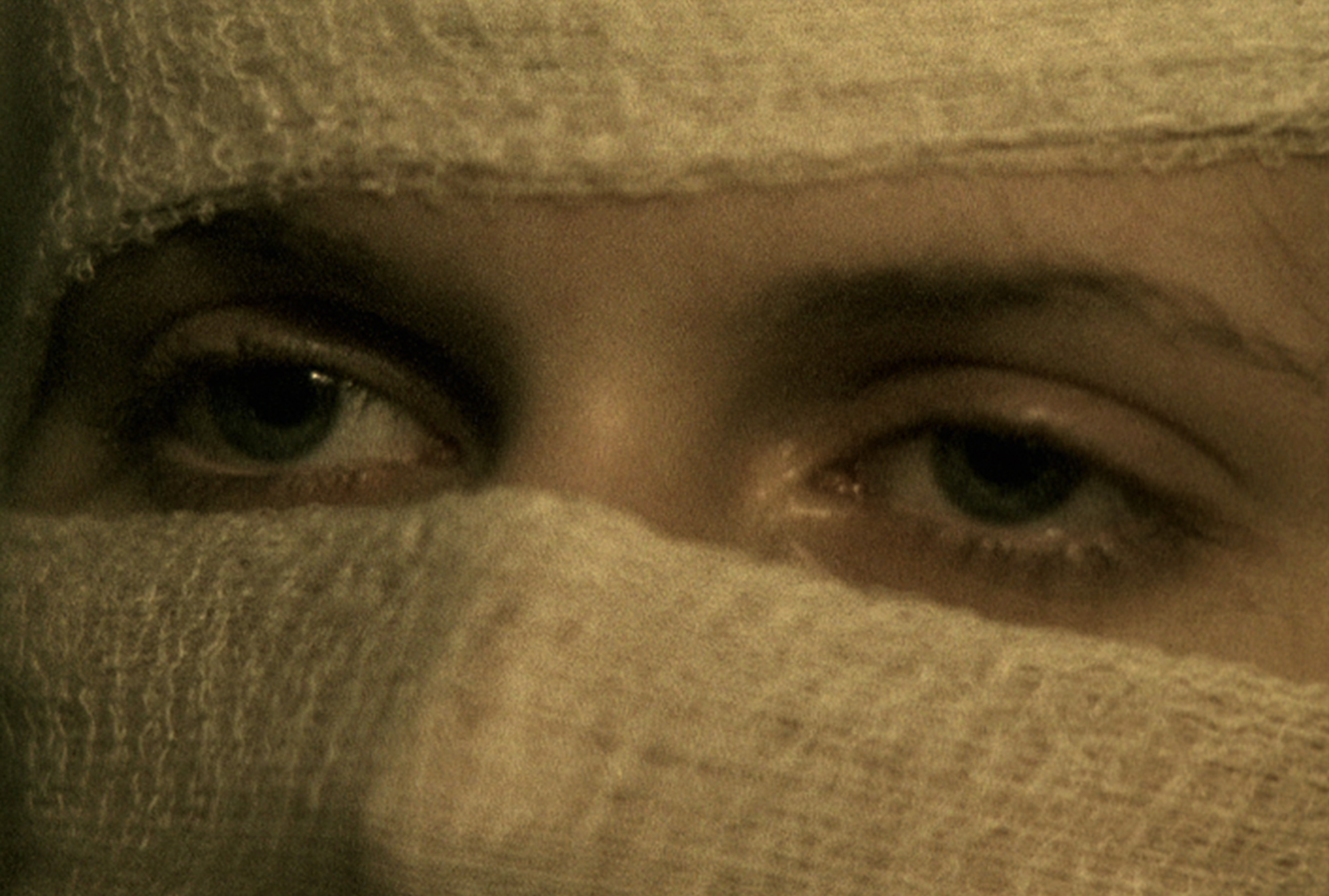 16mm to HD, 2011, 52mins.
A slow-burning prairie grotesque. On the grounds of a rural sanitarium, three young women search for wellness, as a cult leader seeks to control their bodies through labor and daily rituals.
Directed by Melika Bass. Featuring Carolina Gonzalez Valencia, Emily Irvine, Chris Sullivan, and Kayla Wroblewski.
Winner, Experimental Film Prize, 2012 Athens International Film Festival
"[A] fever dream of a vivid natural landscape."
(Chicago Reader)
Installation, 2011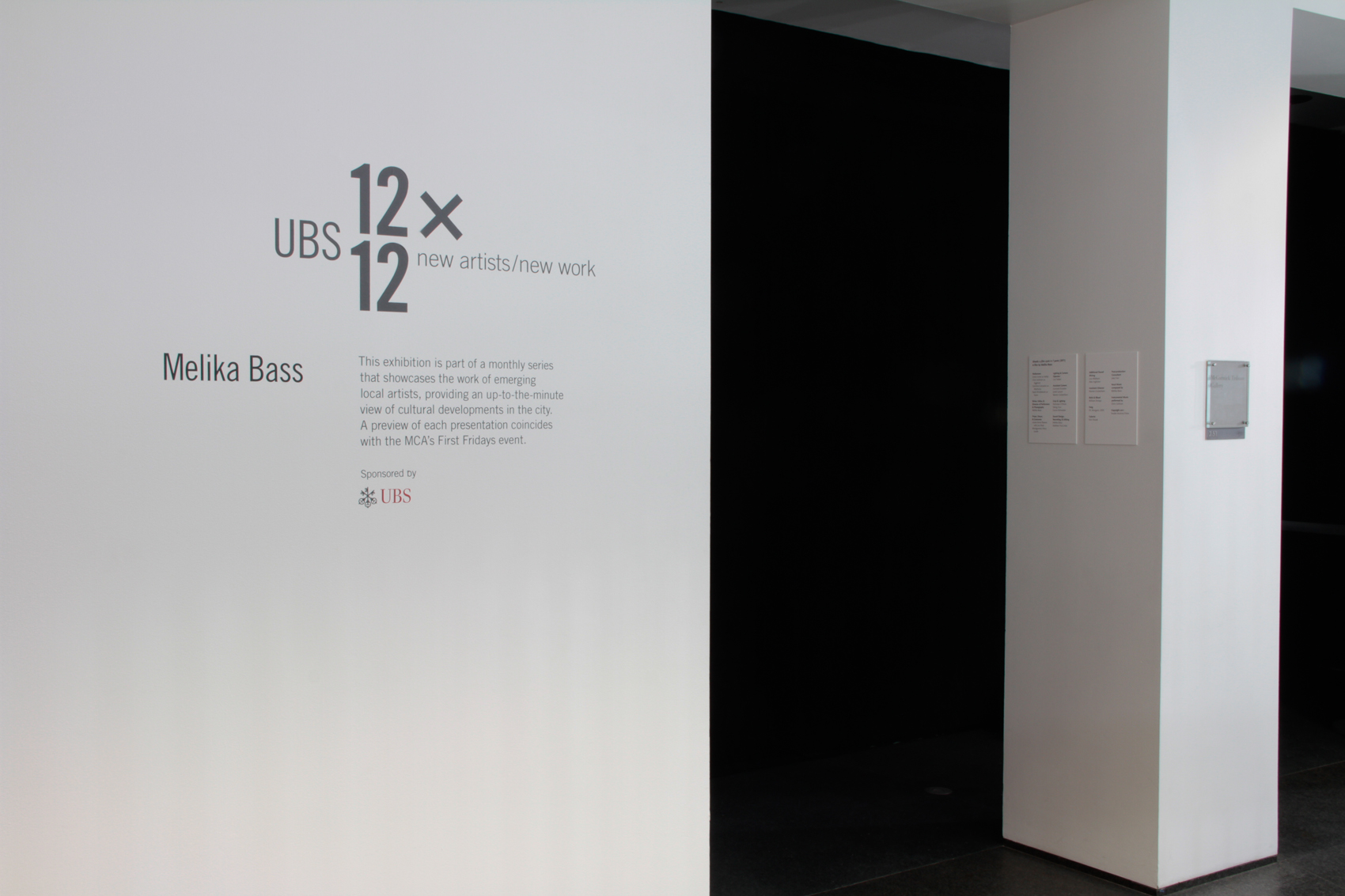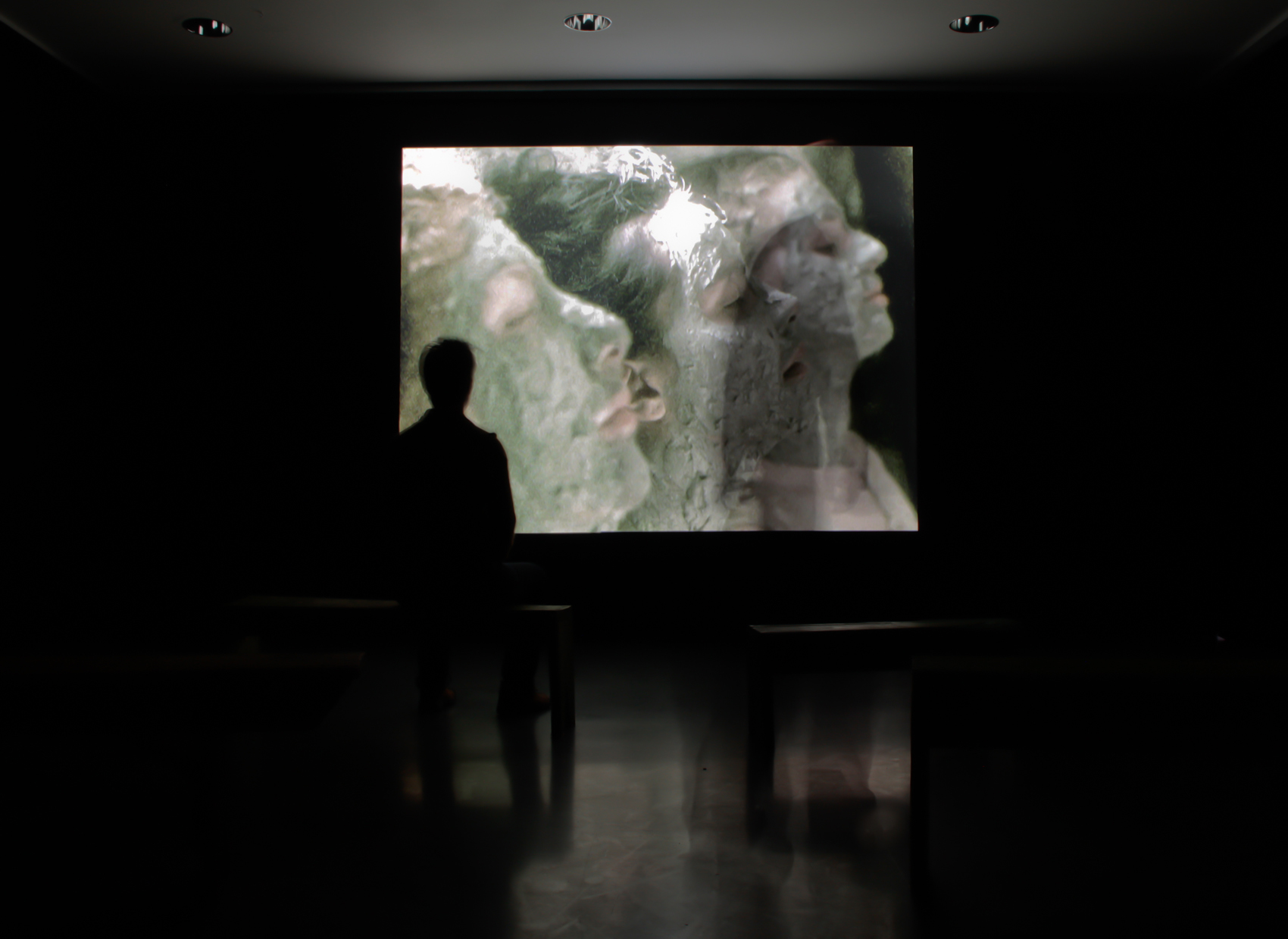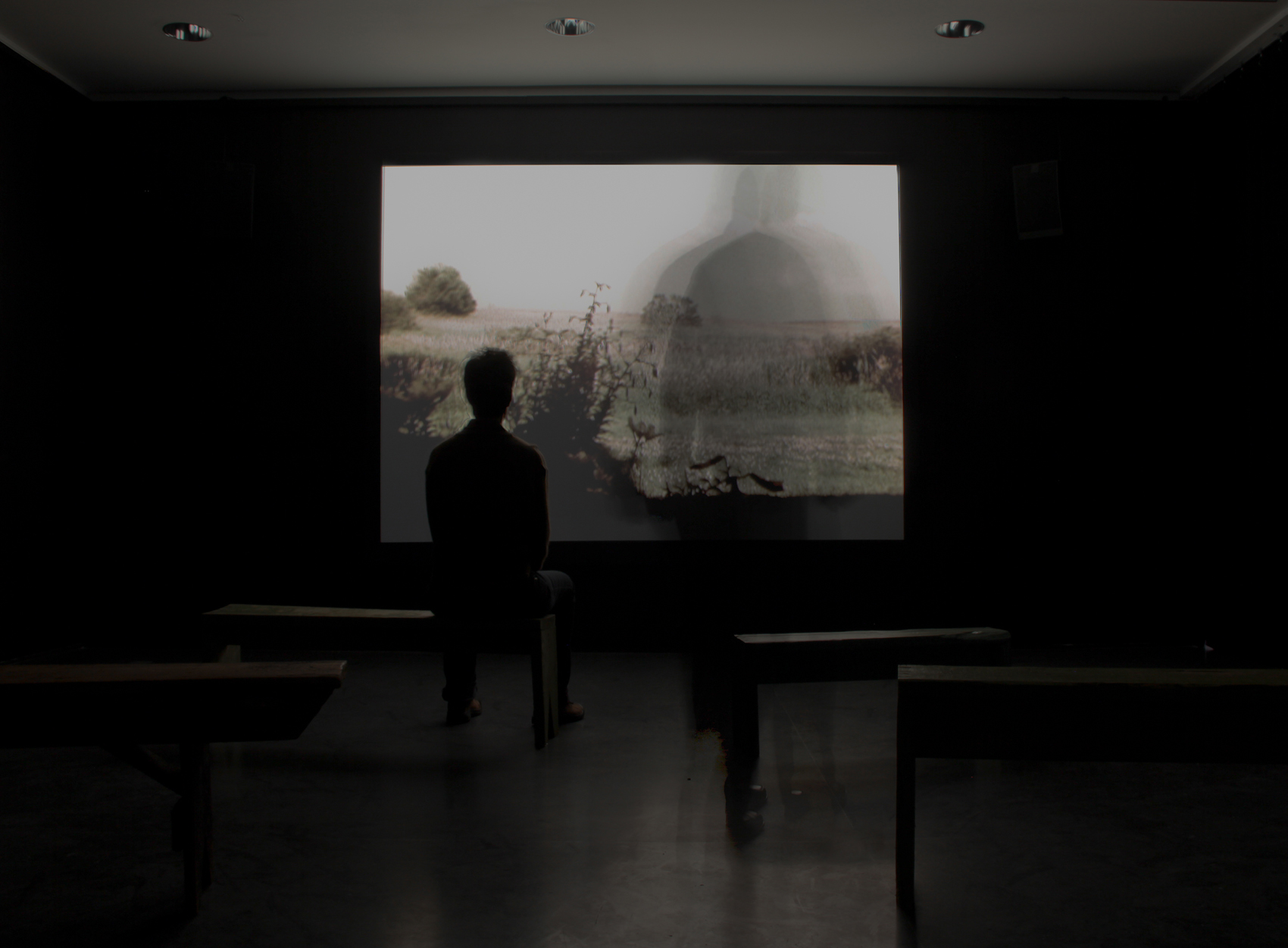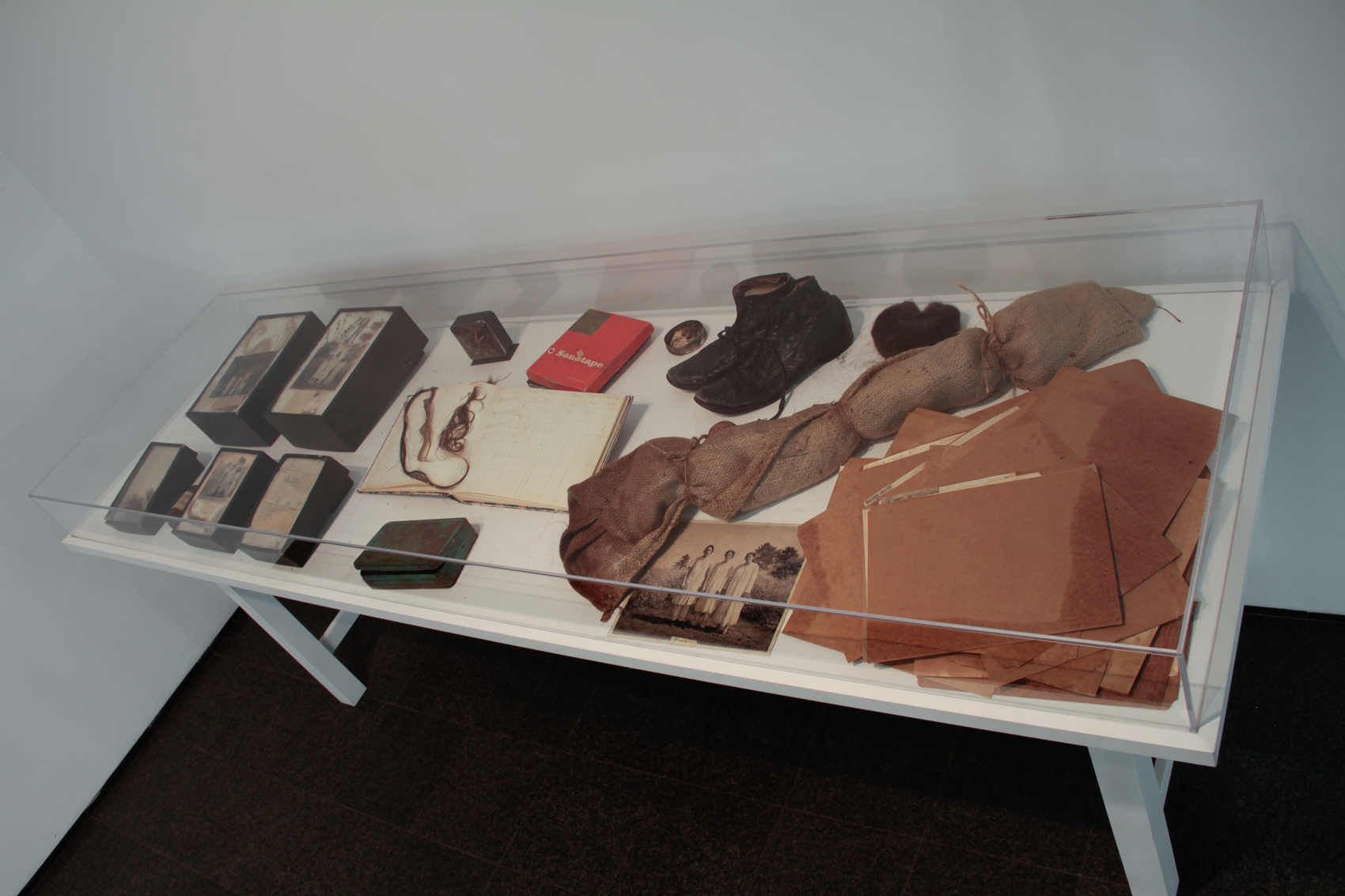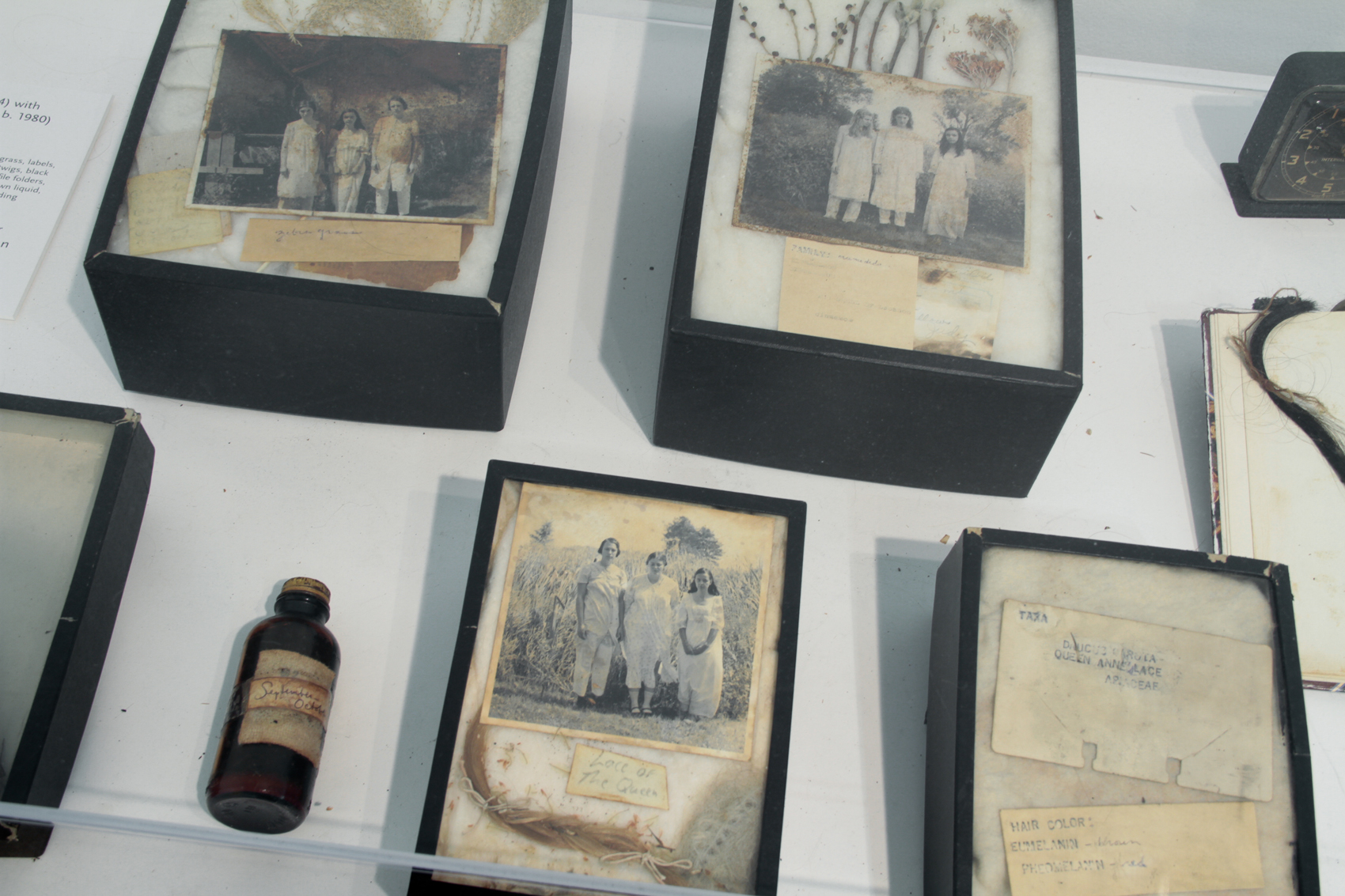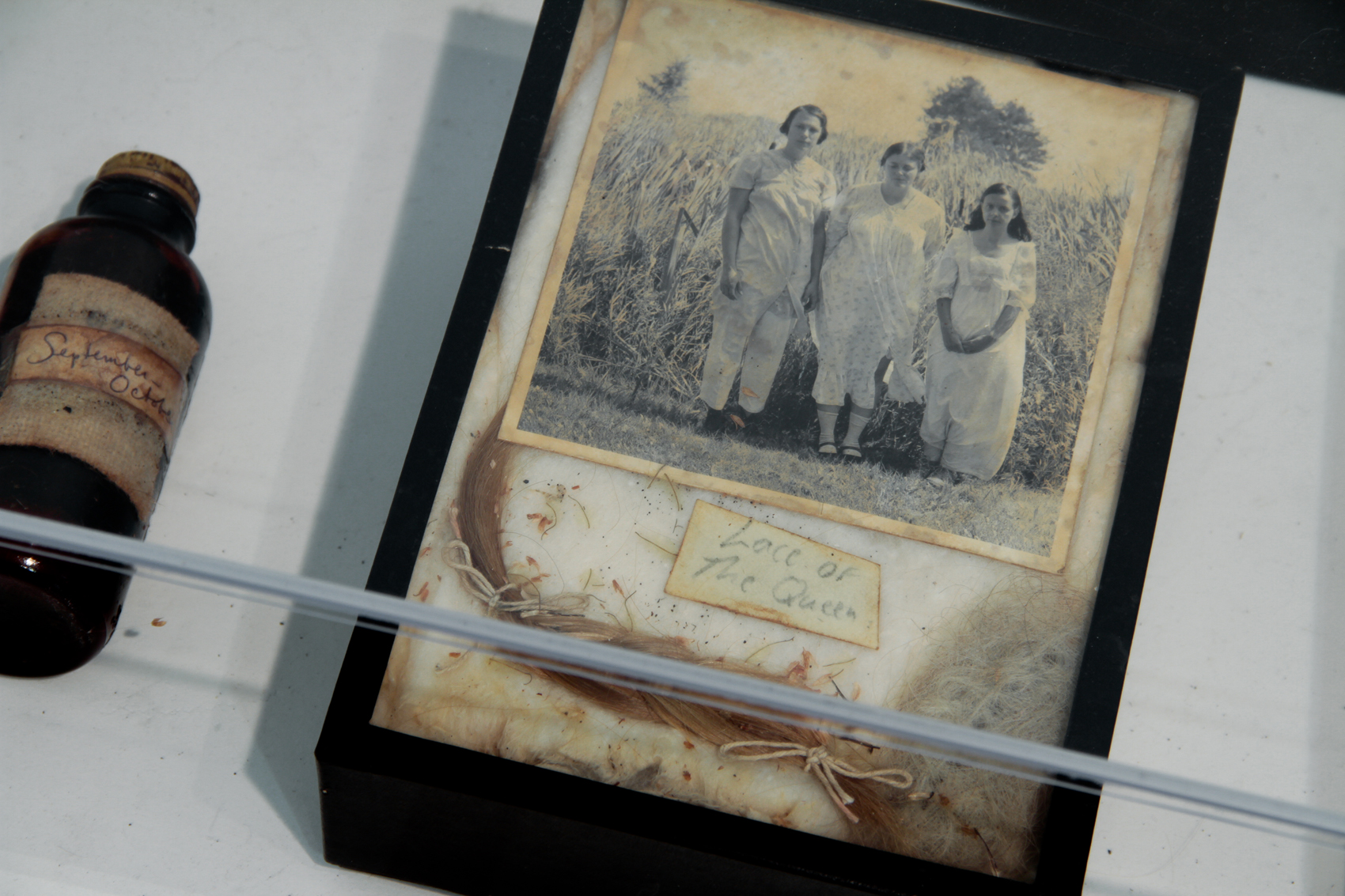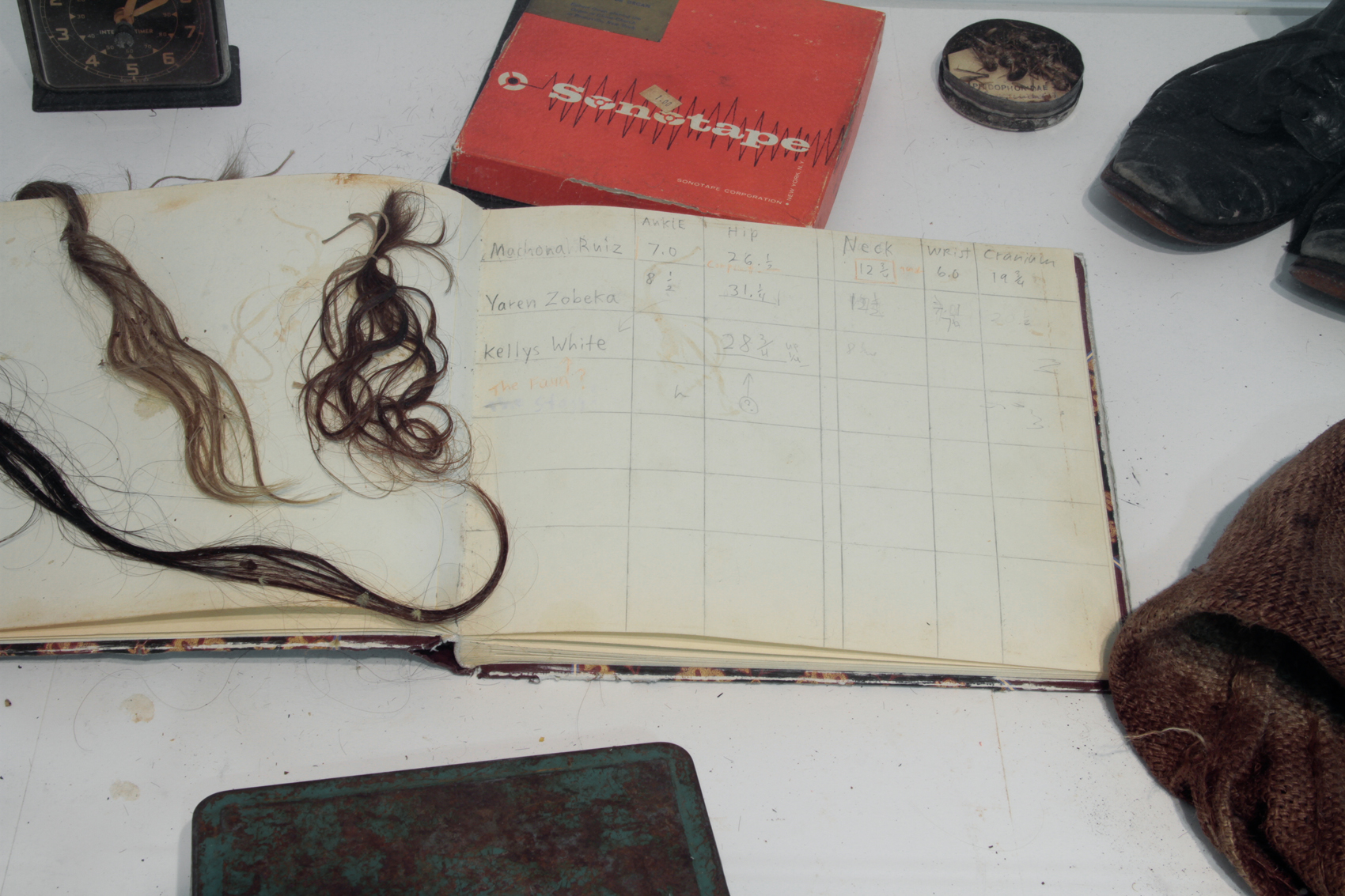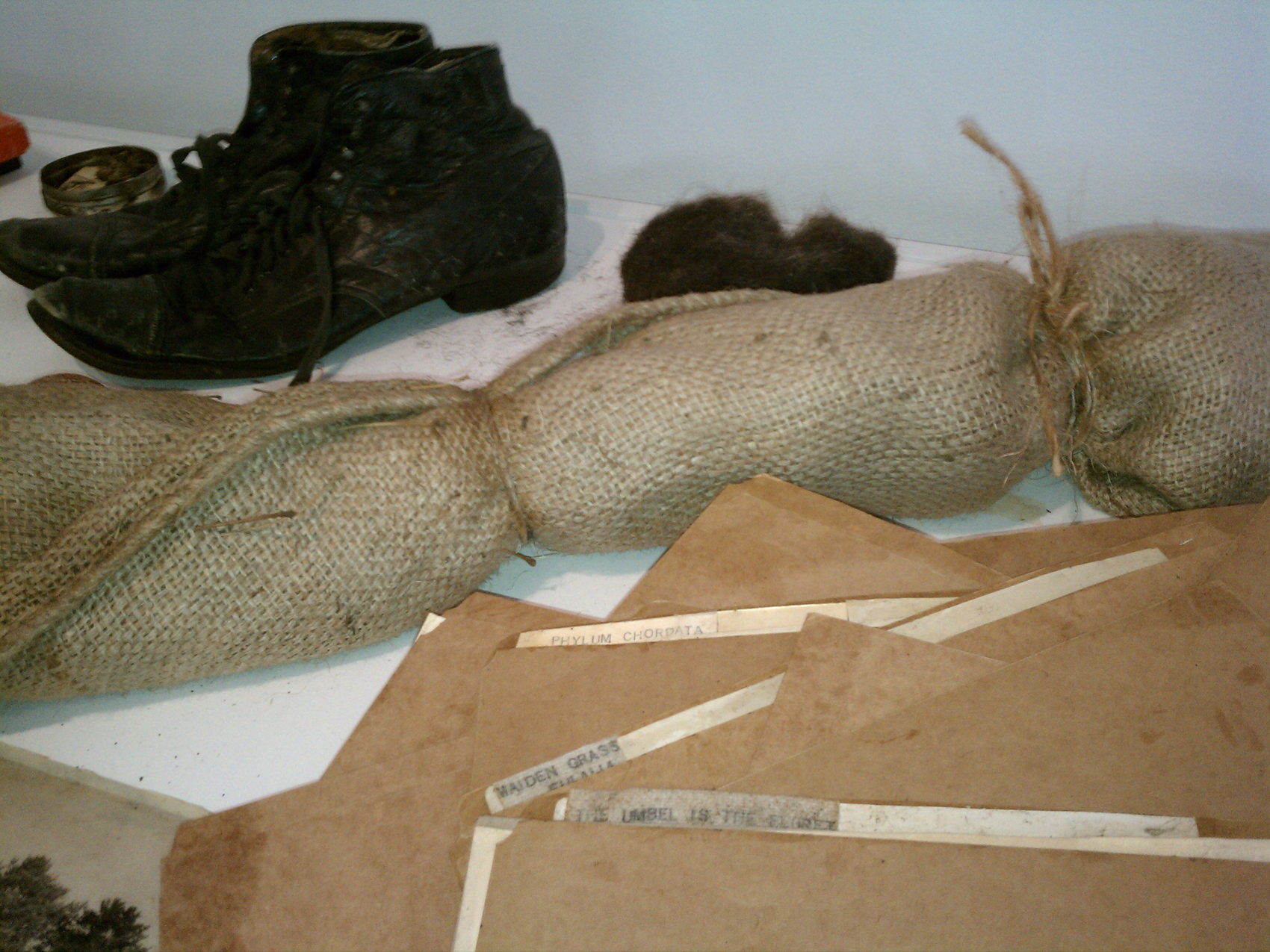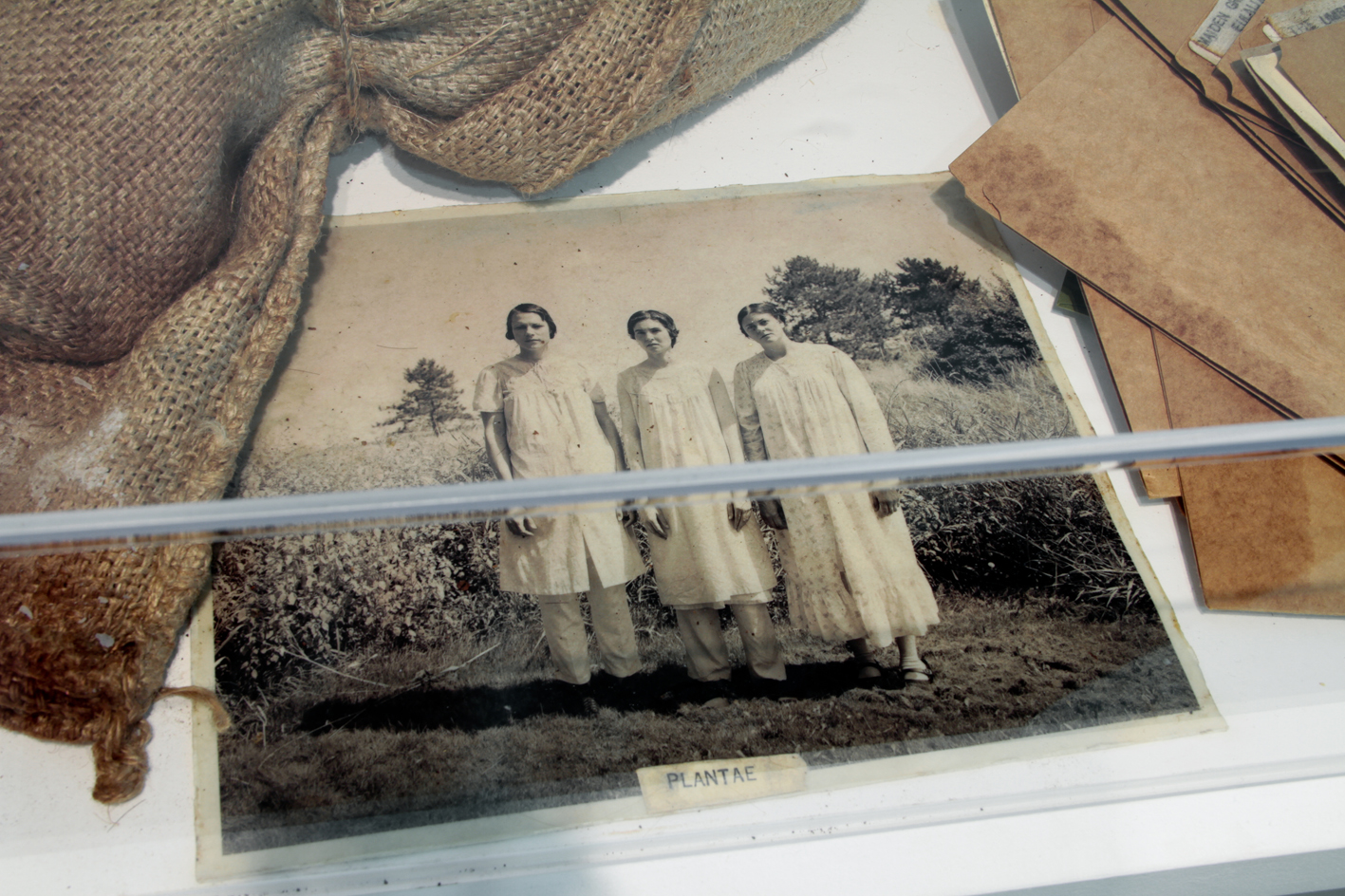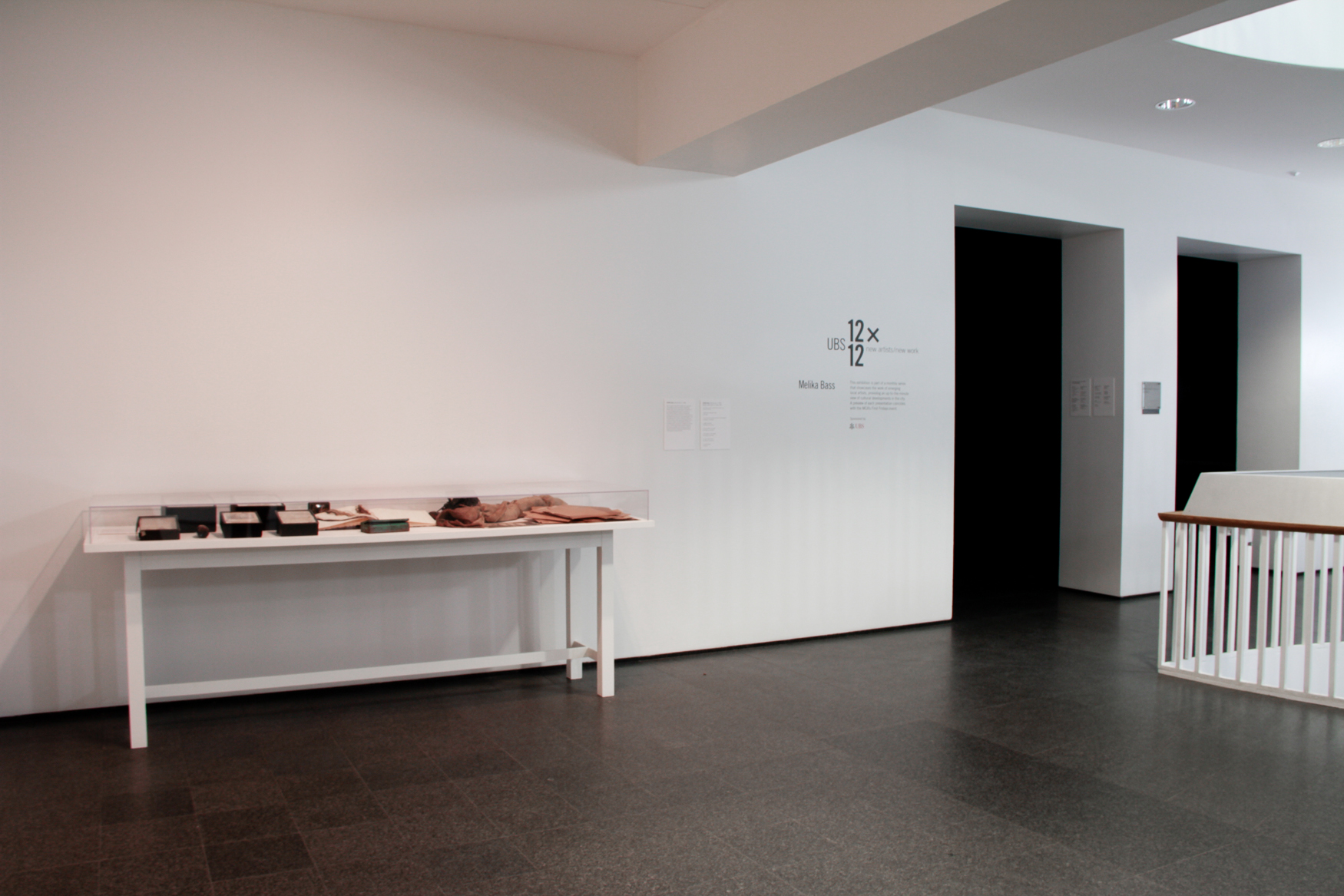 Shoals exhibit wall gallery entrance sm
Shoals cycle_blackbox 2 sm
Shoals cycle_blackbox 4 sm
Shoals cycle_vitrine_gallery2 sm
Shoals_artifacts2.specimenphoto sm
Shoals_artifacts3.specimenphoto_detail sm
Shoals_artifacts5_measurements1 sm
Shoals_artifacts7 boots.hair.files sm
Shoals_artifacts7 plantae girls sm
Shoals cycle_vitrine_gallery sm
UBS 12×12 New Artists/New Work: Melika Bass
Solo Exhibition, Museum of Contemporary Art Chicago
Shooting in 16mm film and exhibiting in digital video, Melika Bass's experimental films are characterized by intricate, cyclical structures that emphasize sound and visual textures over traditional narratives. Making use of both non-professional actors and performance artists, her films often reveal a subtle surrealist influence in their focus on odd, inexplicable actions and situations. For her UBS 12 x 12 exhibition, Bass presents her film and video work in a site-specific installation.   (Michael Green, Curator, Museum of Contemporary Art Chicago)
Shoals: a film cycle in 7 parts
16mm to HD, 50 mins, 2011
Osterider School for Girls, varied remains
Mixed media installation with Leone Anne Reeves.
Materials: Index cards, specimen boxes, photographs, zebra grass, labels, dogwood bush, sweet bush, laurel tree, cinnamon twigs, black tea leaves, cotton, felt, human hair, red rubber ball, file folders, cave crickets, iron tools, burlap, brown bottle, unknown liquid, clock, leather boots, audiotape recording, audio recording tape, metal surplus tin, ledger, and twine.
Exhibition interview with Melika Bass
Made possible with support from
Artadia: The Fund for Art & Dialogue, and the Illinois Arts Council.
Installation photos by Jordan Schulman