Theatrical Film
A fractured, makeshift family ekes out a meditative existence, their lives mysteriously intertwined through ritual and habit. Part musical, part melodrama. An enigmatic tale of eternal return, a decayed slice of Midwestern Gothic.
Directed by Melika Bass. Featuring David Cook, Ira Murfin, and Sarah Stambaugh.
16mm to video, 2008, 23 mins.
Winner, Kodak/Filmcraft Award, 2010 Ann Arbor Film Festival
Featured in the 48th Ann Arbor Film Festival Touring Program.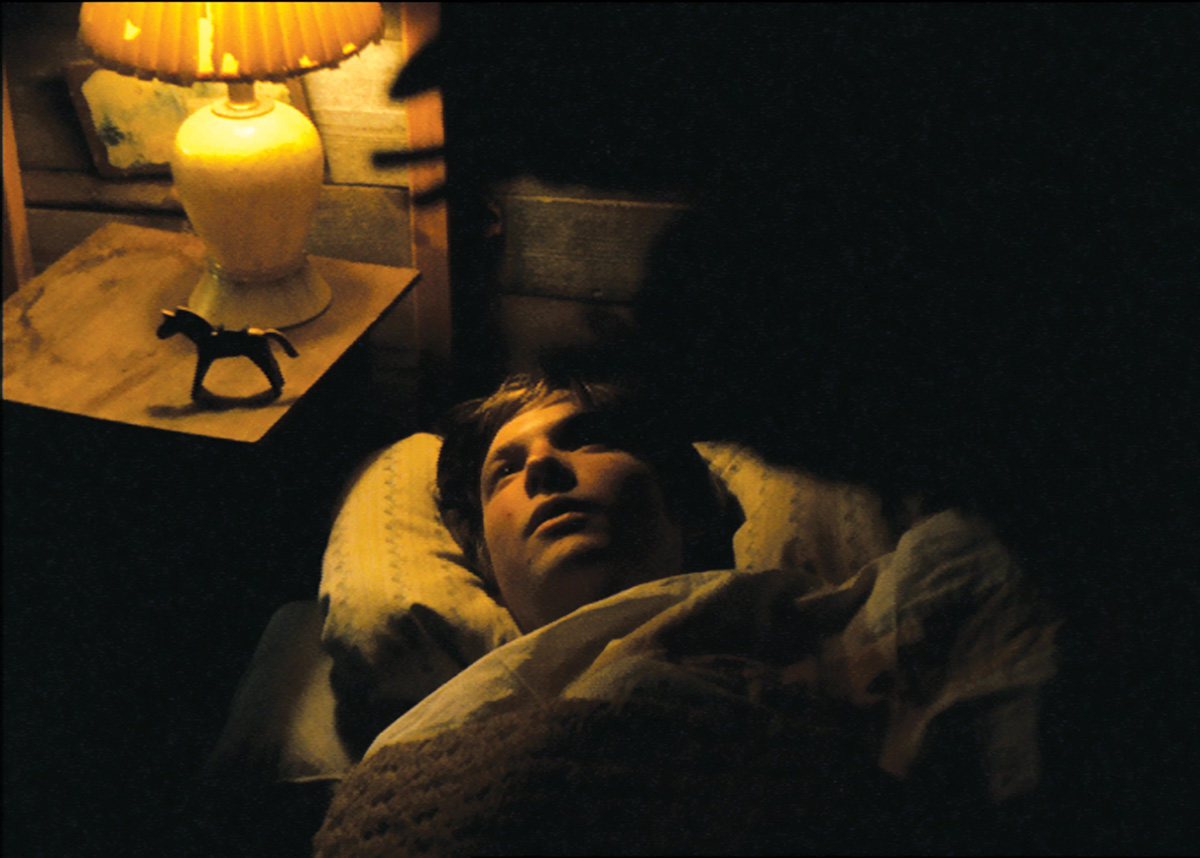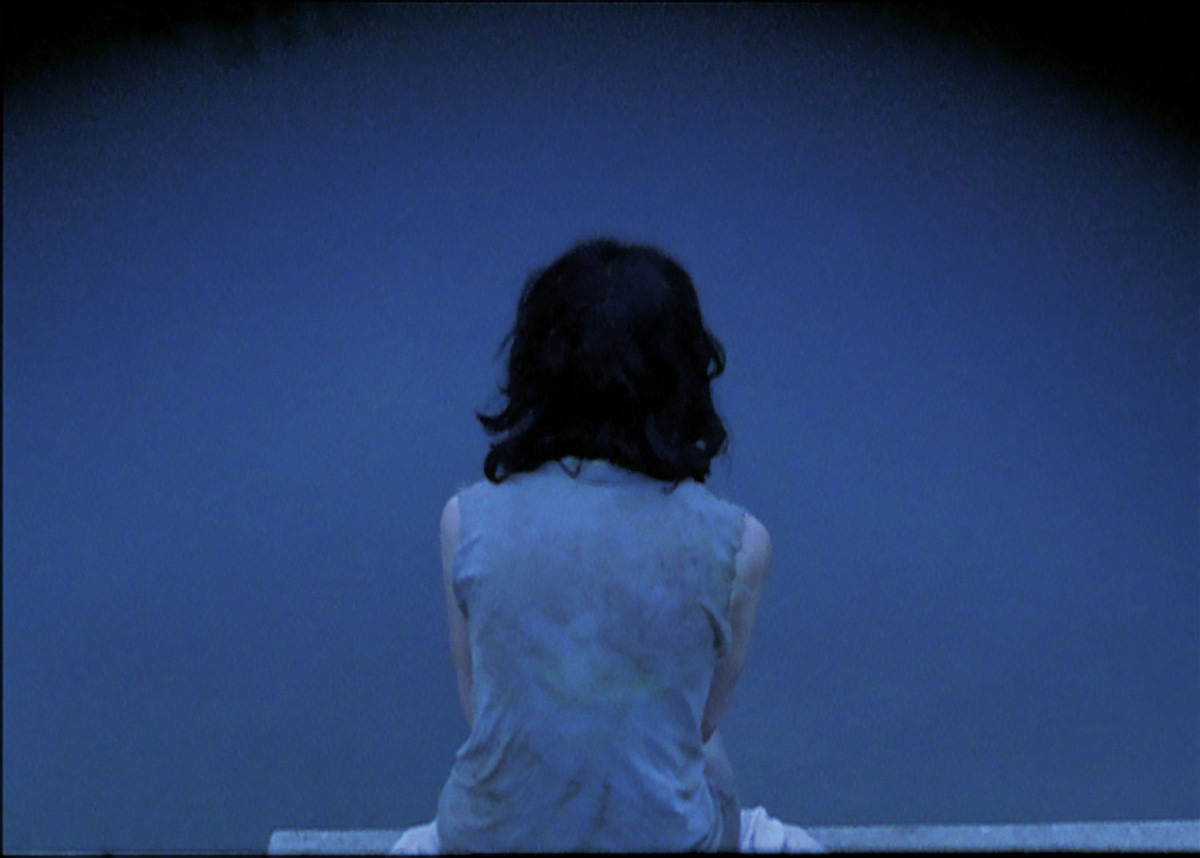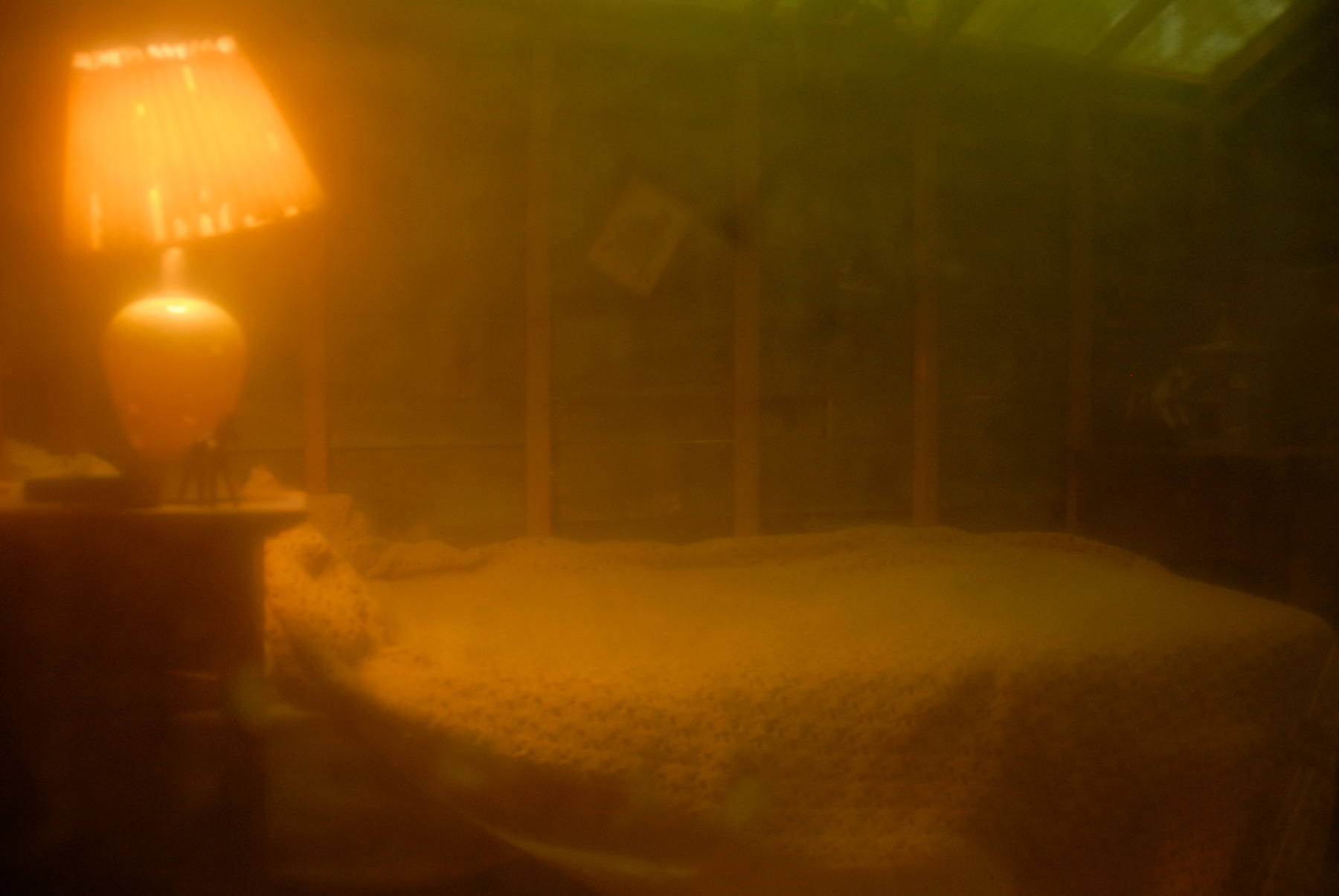 Production still by Jordan Schulman.